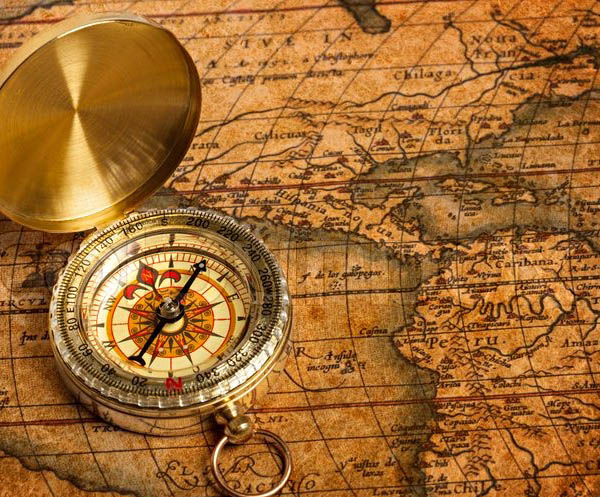 We, as the whole KARE Family have the intend of being an exemplary logistic service provider which has a corporate structure, is constantly renewing and improving itself, is producing instant solutions to problems, by trying to identify and predict the expectations and needs of our customers who are also our stakeholders.
The most important factors of international transportation are; providing very good communication between the customer and the receiver and delivering the goods at the desired time to the receiver. Executing a transportation for Kare Logistics is not only the transfer of a good from one point to another but also to speak the same language with our customer, to respond its expectations at every stage of the operation. Fulfilling the current expectations of the customer and analyzing what it will expect in the future is the most important marketing policy of Kare Logistics. The purpose of Kare Logistics is not only to be the "transporter" of the customers but also to be their "solution partner and industrial consultant".
Quality is everything, Quality is continuity. The trust of the customer is the greatest and constantly existing gain for Kare Logistics.
Kare Logistics will also continue to provide its services in regard of customer satisfaction and in the light of its past experiences in the 90s. Spreading the rightful reputation that is known across the country on partial services in the Balkans and Eastern Europe Countries will be our primary goal.