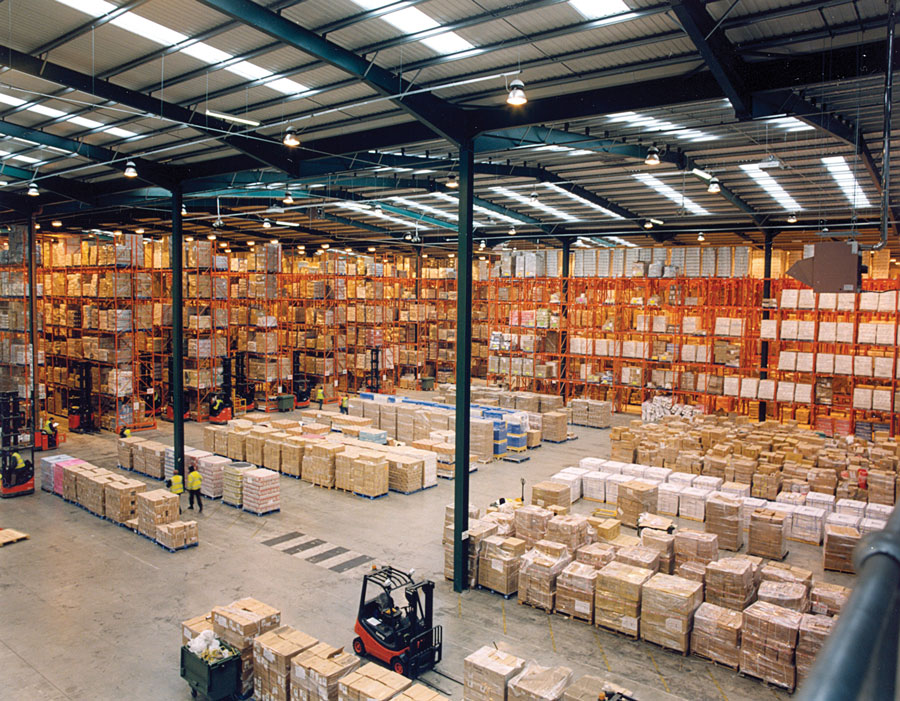 Our storage solutions are available for your packed goods, parcels, fragile goods, materials with non-standard size and similar freights with our warehouses in Istanbul, Bursa and Bucharest.
7/24 security, fire precautions in compliance with international standards and insurance applications for all kinds of risks are available at all of our warehouses.
We provide renting facility in our warehousing services on daily, monthly and anual basis.